UNLEASH POTENTIAL
Get A Consultation NOW!
ARE YOU READY TO TAKE CONTROL OF YOUR FUTURE?
Enroll Now
GET THE BEST OUT OF YOURSELF
Enroll Now
Our Aspiration
Dream, Believe, Achieve
Yousuf Idris and Sohail Habib have joined forces to form YS Consultants, which aims at empowering the youth to maximize their potential and ultimately, contributing to Pakistan's IT service sector through sustainable initiatives.
" Our goal is to provide opportunities while seeking one for ourselves!"
With this philosophy, we hope to create lasting change and do our bit in the thriving IT start-up ecosystem.
Joining Hands with Memon Institute (MITI)
Memon Industrial & Technical Institute (MITI) is the leading vocational and technical training provider in Karachi. We are offering training in 60 different courses for both genders.
Joining Hands With APTECH
Aim at empowering the youth to maximize their potential & Contribute to Pakistan's IT Startup Ecosystem
In a rapidly changing world, the traditional career path no longer holds all the answers. The time has come for the young and ambitious, to explore the exciting realms of freelancing and entrepreneurship. These paths offer not just career opportunities but a chance to transform dreams into reality.
What if we say that there is a platform where one can:
Improving on the 3 pillars
And Above All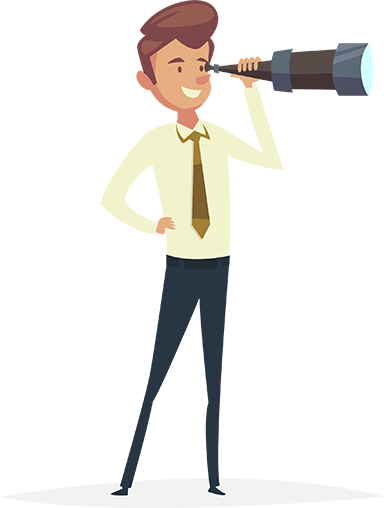 Are you ready to take control of your future?
Are you geared up to Unlock your true potential?
We have an innovative platform that is on a mission to empower & inspire;
The Next generation of Freelancers and Entrepreneurs
& we call it …
PRO TALENT
ProTalent seeks to support the most promising and ambitious individuals eager to excel professionally in their field of expertise.
It's a platform for young individuals offering them Support and Resource as they embark on their careers either as Freelancers or Entrepreneurs.
Contact Us
Say Goodbye! to limitations and Hello! to endless possibilities with the support and resources you need to succeed. Join the revolution and start shaping up your future.